Posts Tagged 'Jackson County'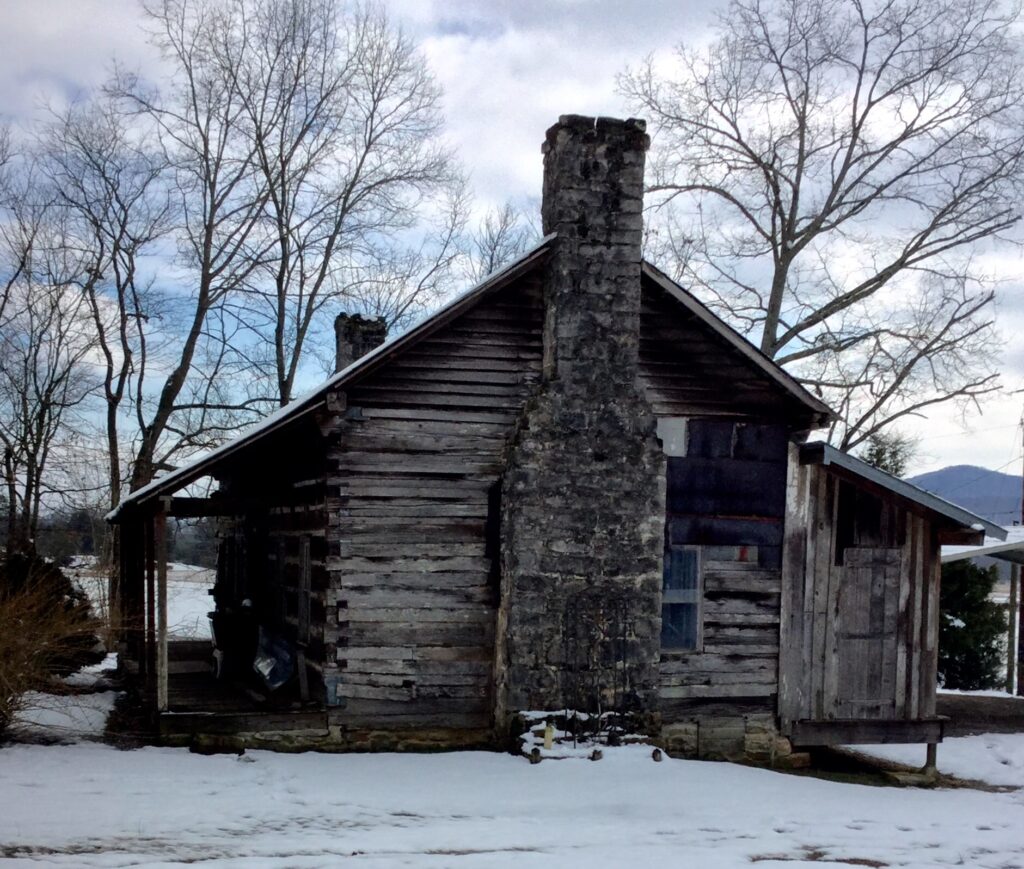 The last Indian rights to Alabama land were terminated by 1838, when the Cherokees were removed. This made space, in many places, for enormous cotton plantations, and in others for modest farmhouses like this one.
Read More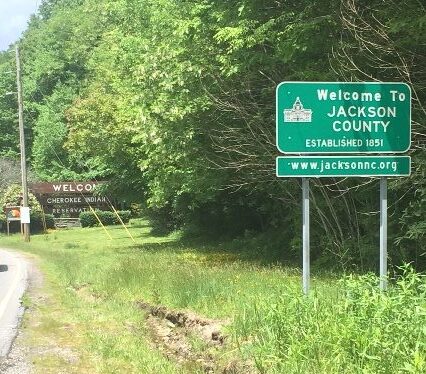 Jacksonland traces Jackson's efforts to open Indian land to white settlement. He succeeded, but Cherokees and others have persisted, and can still be found, in this case, with sovereign territory within one of the very places that bears Jackson's name.
Read More